Plant Paradise // From all Over the World //
Plant Paradise // From all Over the World //
Plant Paradise // From all Over the World //
Plant Paradise // From all Over the World //
Plant Paradise // From all Over the World //
Plant Paradise // From all Over the World //
Plant Paradise // From all Over the World //
Plant Paradise // From all Over the World //
Plant Paradise // From all Over the World //
Plant Paradise // From all Over the World //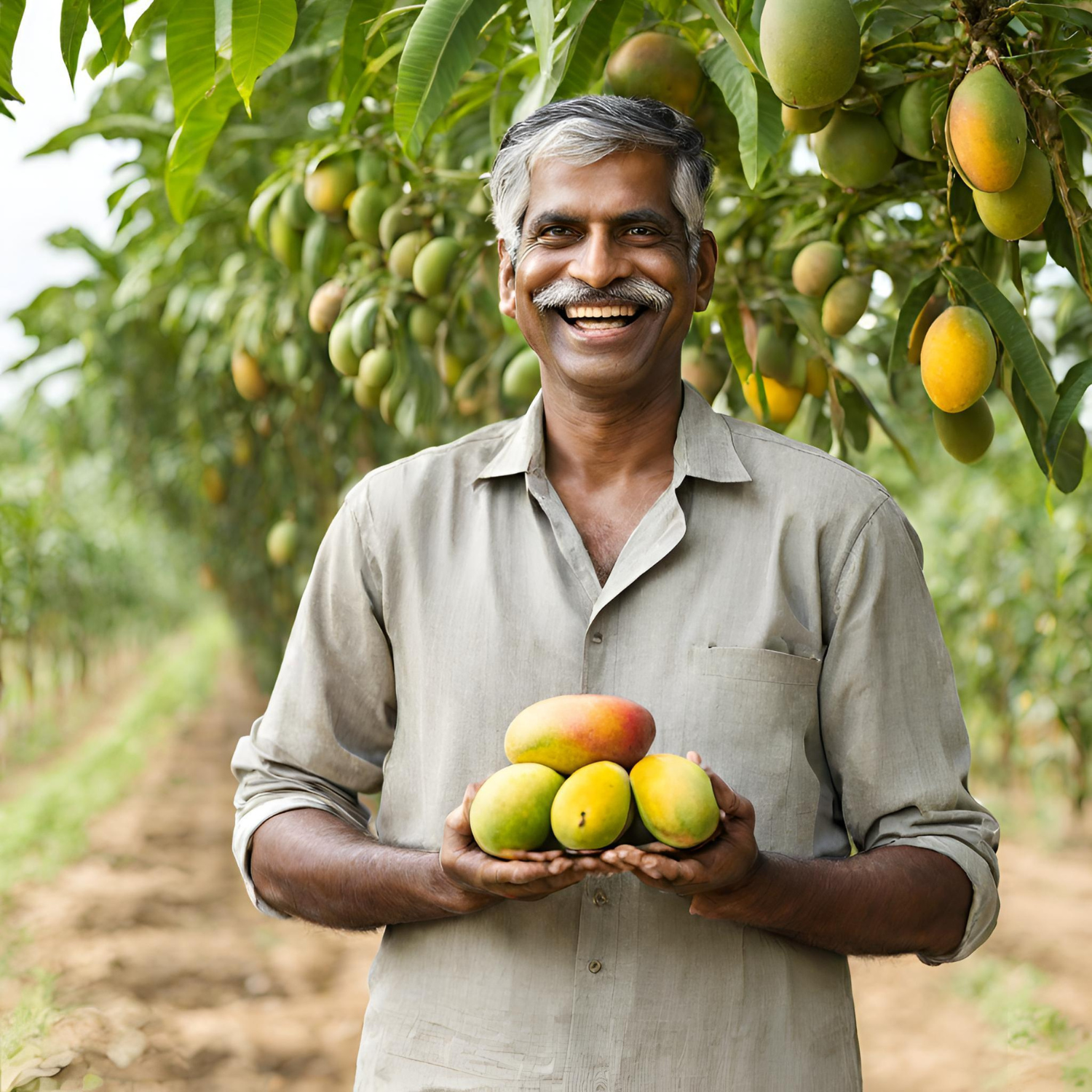 Savor the Sweetness: Bring Home a Mango Plant Today!
Indulge in the Juicy Sweetness of Our Mango Plants! Experience the Delight of Growing Your Own Mango Trees and Enjoy the Bountiful Harvest of Sun-Ripened Mangoes. Turn Your Garden into a Tropical Paradise Today!
✦
HAPPIEST PLANT LOVERS
✦
A paradise for fruit lovers! My jabuticaba tree is thriving and yielding delicious fruits. Exceptional service and top-quality plants; I couldn't be happier!
Manav
Thrilled to find this hidden gem! The mangosteen tree I ordered was in excellent condition and packaged with care. I'm already planning my next purchase from Plantsouk!
Sonam
Exquisite selection of rare fruit plants! My dragon fruit plant arrived healthy and well-cared for. Thank you for making my garden extraordinary!
Guddu